Our new Gallery space is open from June 2020, Showcasing a range of fresh, original. contemporary art work with a changing programme of exhibitions during the year, alongside a range of cards and prints.
Opening Times / 11 - 4 pm / Tuesday to Saturday. At other times by appointment.
June / Pete Giles and Zoe Eaton
An exhibition of new works by resident artists Zoe Eaton and Pete Giles. Most of these works have been created during the lockdown period. Zoe creates colourful, organic 'paint scapes' . Zoe will be exhibiting some large acrylic paintings on canvas, and small goauche works on paper.
Pete Giles creates meticulously drawn abstract works on paper.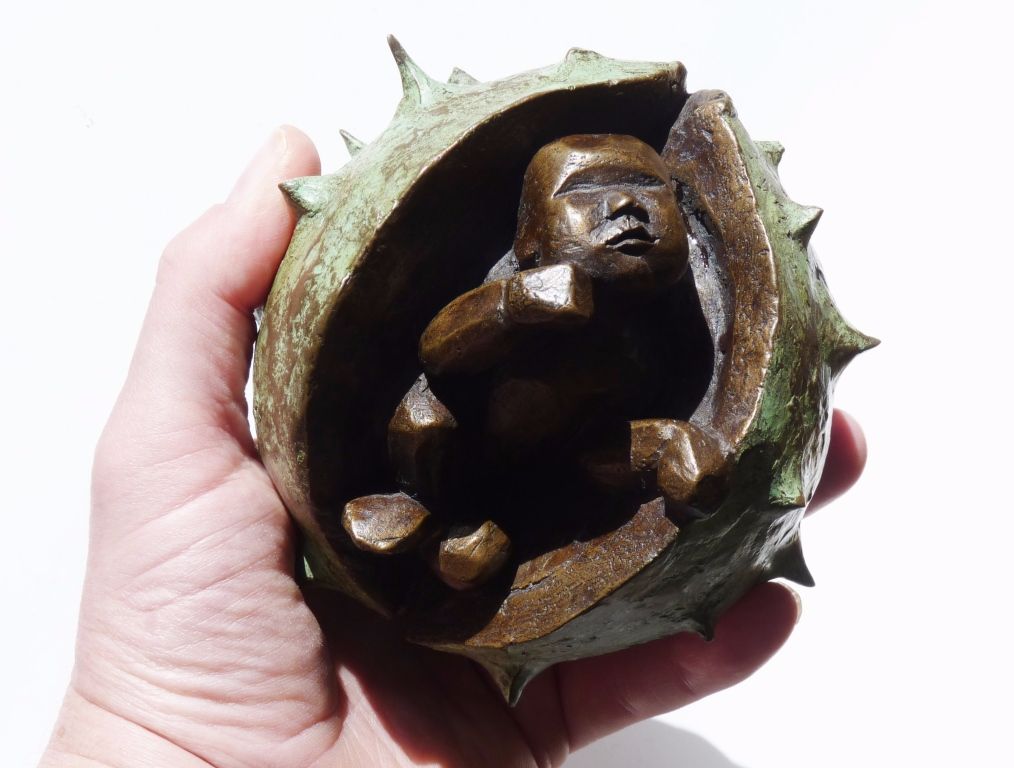 PAST EXHIBITIONS
Hand Held View/ October 2017
A Curated group exhibition of small works - that can fit in the palm of our hand. As society increasingly views the digital world through a smart phone or tablet, we consider art works that can be viewed in the same way. Included is work by
Amber Agha / Sally Carver / Jane Callan / Zoe Eaton / Karen Foss / Tony Eastman/ Sue Hopper / Marina Iodice / Sharon James /Jordan Laurence Jackson / Marie Keeling / Ann Kelley / Erin Lacy / Graham Lister /Emily Lucrezia-Buffa / Josh Philpott / Klaus Pinter / Julie Pownall / Iona Pioaru / Andrea Robinson / Tobes Rainbird / Lauren Sebastian / Tamsin Spargo / Freya Stinton / Noelle Thomas/ Stella Tripp/ Sophie Walker/ Bobby Wotnot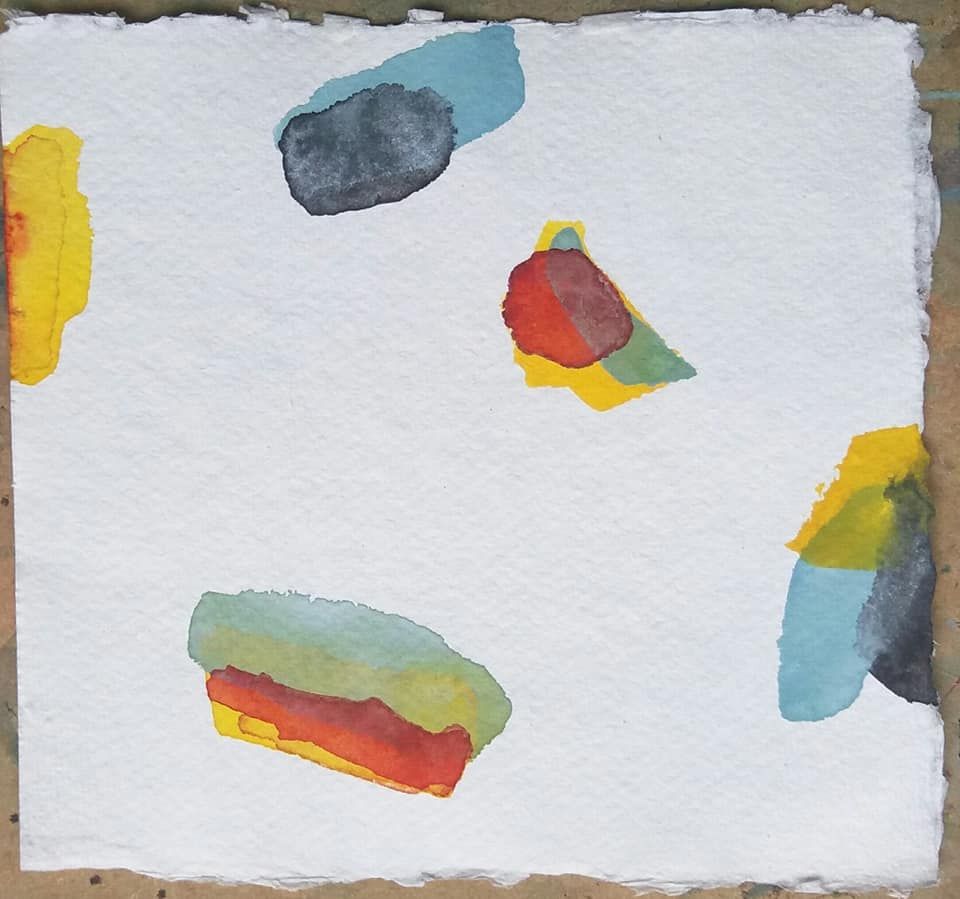 Wall Story - Zoe Eaton / 29 June - 13 July 2019
An exhibition of paintings by Zoe Eaton. 'Wall Story' started in India, January 2019. Zoe participated in a 5 week artist residency, along with 26 other artists from around the world - for the Gujarat Global Art Festival.
During this visit, Zoe was inspired by the beautiful vibrant walls and buildings she saw in India - including roadside walls with Grafitti, religious and political statements to buildings adorned with artworks, murals and traditional Gujariti designs. The experience in Gujarat provides inspiration for new works made back home for this exhibition.