Past Projects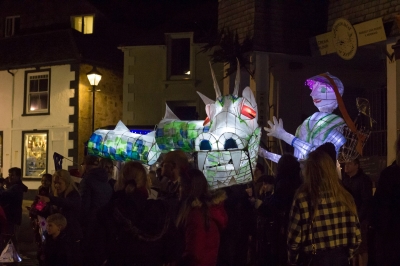 This is a gallery page to show some of what we have been up to since we opened in 2015.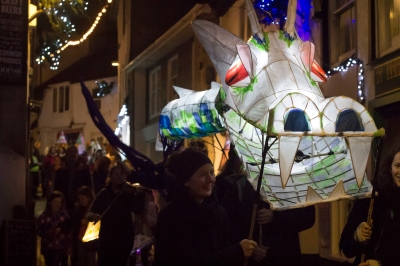 The first St Ives Lantern Parade 2015

The Barnoon team designed and made a number of large moveable puppets - these have been added to in subsequant years. With thanks to sponsorship from FEAST cornwall, and St Ives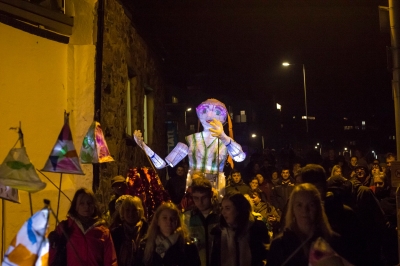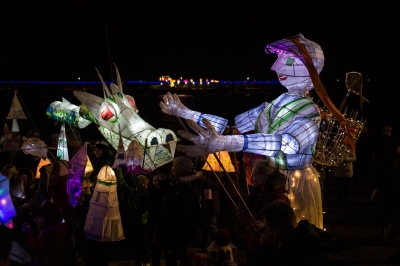 September Festival Guitar Sessions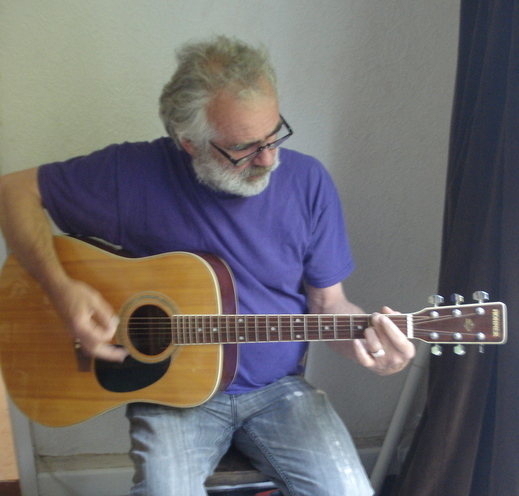 Candle Making Workshop in a school in Redruth.
Children got to learn how early candles were made in Cornwall, from animal fat and fish oil, beeswax and more. They made their own tallow candles in seashells.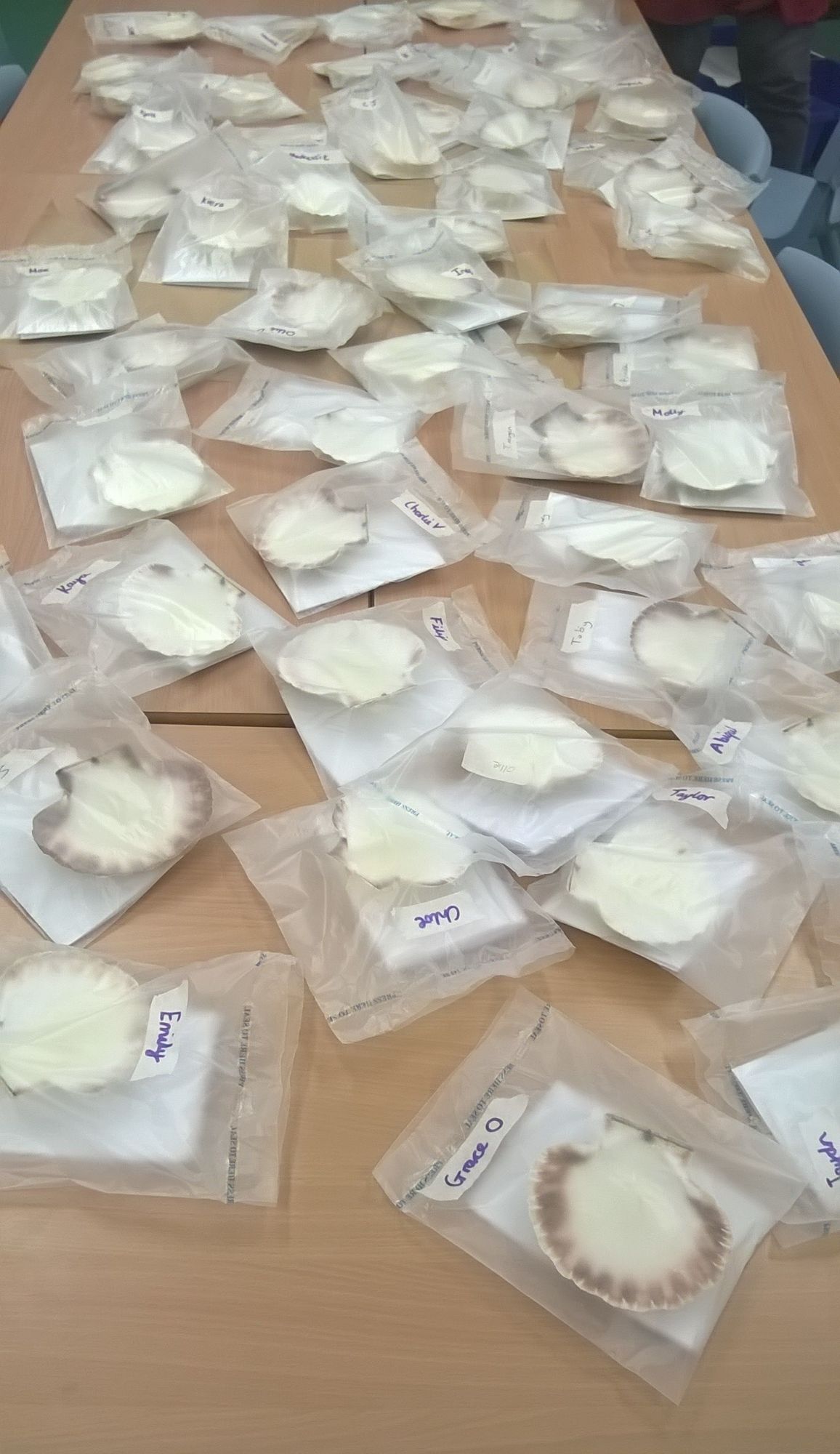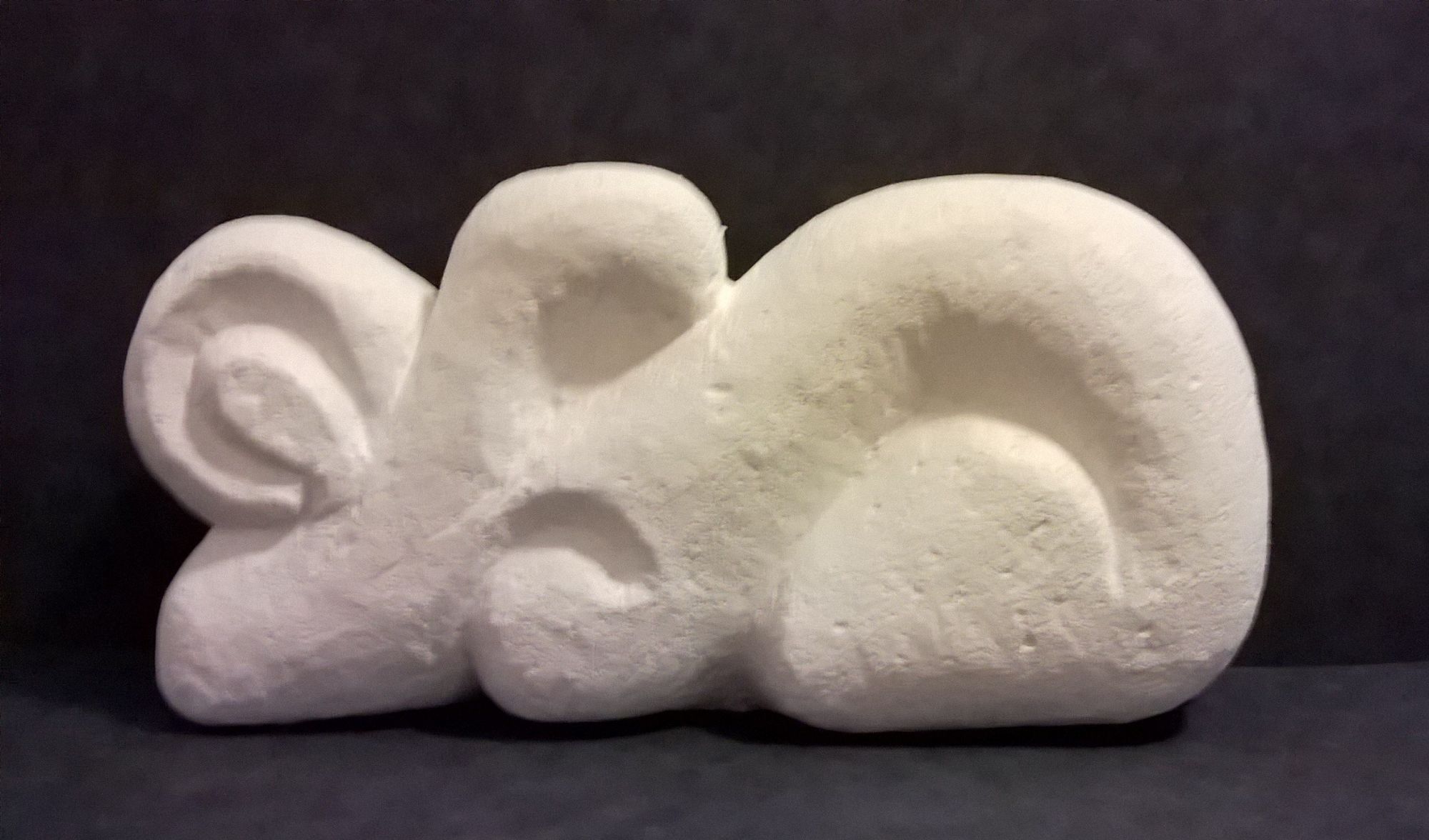 Sculpture Projects

PLASTIC FUSION

Recycling plastic bags and more.
PARTIES AND GROUPS